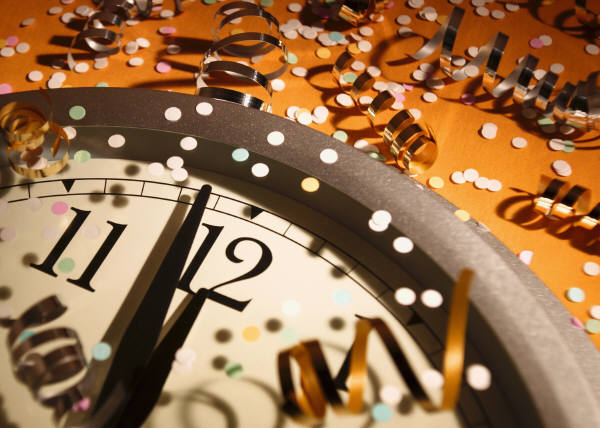 so close with 2009 ! And as usual, i will make a new resolution, i always do it to make me more vibrant at my days. remove some bad habbit and bad thing, do something better.
And this is my resolution for 2009
1. Study harder, especially for my highschool's final exam.
2. More dicipline with my self.
3. Doing something makes my dad and my mom proud of me.
4. Saving a lot of my money at bank.
5. Be more friendly and be a good friend.
6. Doing all my works. More and more workhard.
7. Not waste my time useless, like watching tv when tomorrow i have a test.xP
8. Upgrade my english, esp my grammar. Have a good result for this object.
9. More have a fighting spirit. Fight the world, girls! :D
10. Make some great photography.
11. Routine make my room clean and neat.
12. Be more optimal at my look and my life.
13. Well, this is not priority but i think a long term boyfriend...=P
14. Dicipline sport and do the health's lifestyle.
15. Be more thankful and grateful for God at my life.
16. Be more better and better person.
This is some of my resolution!. Not very high at all, because it needs step for go to the next level, isn'it?. Anyway, i hope i will do that well. And make next year more precious and more fun again. =P
X
O
X
O